How can you ensure your video content initiates actions? Select all that apply.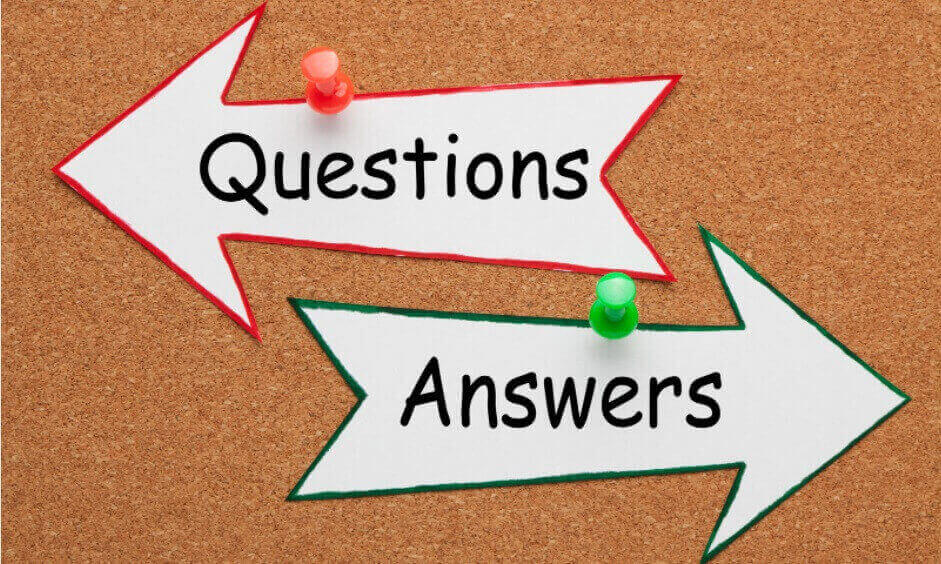 Experiment with different types of CTAs, like visual and verbal.
Design your CTA to stand out.
Include a CTA to your website if the content is hosted on YouTube.
Repeat your CTA at least five times throughout your video.
Get HubSpot Inbound Marketing Certification
Study Guides and All Correct Answers