If you're not using video to market your business, you're really missing the ball. It's true that print isn't dead, but it's also true that video is quickly taking over as the most engaging business-to-consumer medium.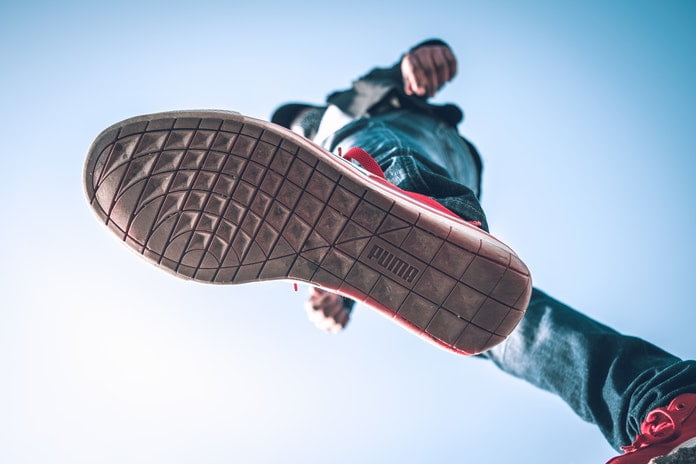 Why? Because self-publishing makes is dead-simple to put together a video, edit it, and publish it for the world to see.
Promotional Videos
One of the best ways to promote your business is to use promotional videos. Promotional videos are basically just sales videos. This often works best if you divide up your product category and do a video for each product (or service). Then, publish each video and market them individually.
Link to a separate page on your site for each video. In other words, each video will have its own dedicated sales page on your site – something that's almost a necessity for e-commerce websites. Why link each video to its own individual page on your website? Because it's much easier to track your traffic sources that way.
If you're doing promotional videos, you want to know where your best sources of traffic are coming from. You also want to know how much traffic each video is bringing in. This will help you tweak videos to optimize traffic and conversion.
Instructional Videos
A YTD Video Downloader is the perfect pairing for instructional videos on your website and allowing your customers to download your videos. People don't like promotional videos as much as they used to – rather, they put up with them less than they used to. People want to be educated. The Internet is a huge warehouse of information. So, give them the education they crave.
Instructional videos can be put together as a series or as a single video. One of the best things about instructional videos is that they can be a sort of quasi-sales video. While you should never directly pitch anything in an instructional video, you can inject your personal and professional opinion about processes and general principles concerning solutions.
Introduction Videos
Every good company has an "about me" page on its website. This is where corporate officers tell their story, the company tells its story, and the user gets an "inside peek" at what the company is all about. Unfortunately, most companies blow it with corporate speak and by being way too stuffy.
An introduction video should be very "down to earth." You should be able to tell users about your company via direct dialog – almost as though you're sitting down with the user, face-to-face, in a bar talking plainly. Introduction videos are the "personal" side of the corporation. Be personal.
Aside from that, you'll want to include relevant information about your company that the user would fine useful. For example, discuss your management team, why they're special, why your company is different from other companies in your industry, and why the user should consider doing business with you.
You can also include information about your company's founding, how it survived for all of these years, and how you got the idea to start it.
Make sure to remember to respect