Loyalty cards are utilized by many businesses in different industries today and act as a fantastic solution for marketing and generally generating additional business. The solution is so simple; you can utilize loyalty cards to offer your customers a reason to come back again whilst making the most of a marketing opportunity.
Loyalty cards can be stamped when your customer makes a purchase at your business and when they have received a certain number of stamps; you can reward them with something of your choice from a free coffee to a discount on their next purchase. Every time the loyalty card is used, you can benefit from marketing and brand exposure.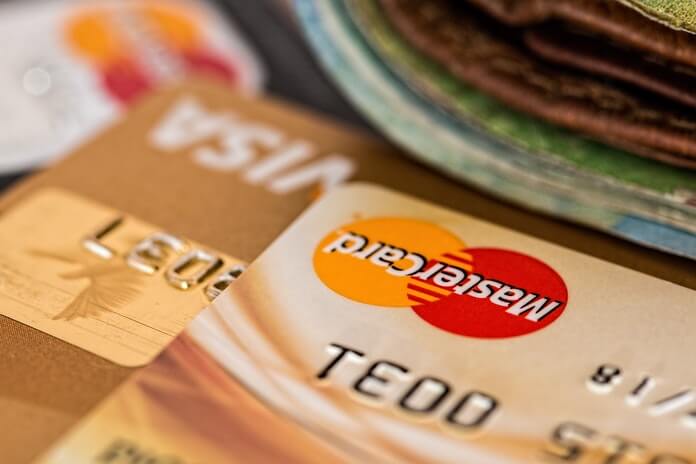 Why utilize plastic cards for customer loyalty?
Some businesses are yet to realize the potential of plastic cards and the benefits they can offer businesses. Loyalty cards are just one of the possibilities to generate business and incorporate marketing as well. The products available today are inexpensive, completely customizable, and can offer so many great advantages to businesses:
Loyalty Cards
Membership Cards
Discount Cards
Gift Cards
Each of the above examples is used by businesses for a combination of marketing and returning custom. They are the ultimate solution costs next to nothing from your marketing budget whilst achieving a lot. The best thing about utilizing plastic cards for these reasons is that the method of generating custom and marketing is long-term. If you give a customer a loyalty or membership card, then they are likely to come back not just once, but again and again. And, if they get something for free for their purchases, they are highly likely to recommend your business to friends as well. Not forgetting that every time the card is exposed, your businesses brand is as well.
Advantages of customized plasticwares
#1: Customer retention: plastic cards utilized as loyalty cards, membership cards, gift cards and discount cards are the ultimate way to get new customers and to retain customers for future purchases.
#2: Increased Sales: Utilizing this type of card means you will be encouraging customers to come back on a regular basis in order to make the most of the rewards, discounts, and special offers they can gain. Shopping at your business will give them something back.
#3: Marketing: Customizing plastic cards is a great way to achieve wide brand exposure as well. Wherever the card is in public, your brand is as well. It's also great for brand recognition; if your customers are recommending you to a friend, they have the card for recognition purposes. Where your customers are pleased at the rewards they receive, they will recommend you to more people.
#4: Customer service: You can familiarize yourself with your customers, build relationships, and see trends in spending when you utilize the cards. You can analyze shopping habits and ensure your loyalty or membership scheme is combined with the most beneficial and enticing offers and rewards to keep them coming back again.
Loyalty cards, membership cards, gift cards, and discount cards are the ultimate solution to keep your customers happy. You can ensure your customers keep coming back, ensure they spread the words to their friends, benefit from increased sales, and benefit from marketing and brand exposure. If you are looking for a marketing solution that is guaranteed to increase sales and generate regular custom, then these cards are your opportunity.
Plastic cards many seem insignificant, but when customized and utilized as customer loyalty, membership, gift, and discount cards they can have an incredible impact for businesses generating custom and exposing your brand.