You're on the lead generation team at a wine reseller called Partners in Wine. You've noticed that the user open rate of your emails has dropped over the last couple of months. What are some first steps you could take to solve this issue?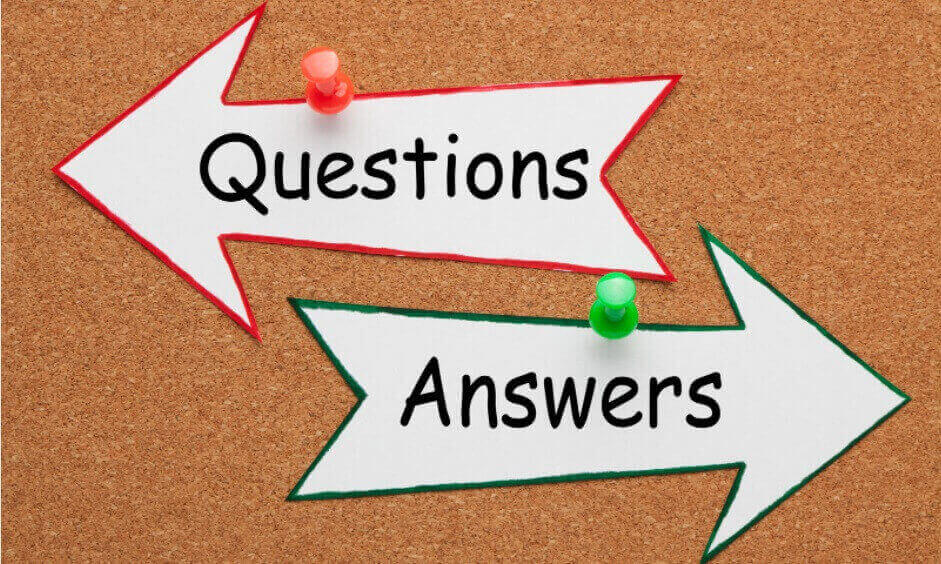 Stop sending the emails immediately. The subscribers have spoken.
Reinvest all email marketing resources into social media platforms like TikTok, to see if users prefer to engage there.
Start to A/B test areas like your subject lines to see if you can improve your open rate. If things don't improve, consider reaching out to select customers for more information.
Continue to send the emails. It's likely a drop due to seasonality, but nothing to worry about immediately.
Get HubSpot Inbound Marketing Certification
Study Guides and All Correct Answers